Flyer Design Ideas and converting them to real estate flyers are creative techniques to attract real estate investors. In this real estate strategy, real estate experts and agents provide stunning and interesting information about a property to their customers. But it is not a simple task because you will have to use some tools for the graphical interface.
With the help of different real estate flyer software and tools, you create brochures, blog posts, and social media posts; it helps you ultimately in your real estate business to market a property or assist buyers and sellers. That is what the real estate flyers and templates are used for; not only that but these real estate flyers templates are helping agents and companies in other related real estate concerns as well.
As it is an innovative solution in the real estate market nowadays, which is why we have come up with information and top tools that can help you with the best flyer design ideas. Not only that, but we will also be discussing "How to make a real estate flyer."
So, stick with us until the end of the article, and for more detail, contact Makaan Solutions or visit our website.
What are the Top Tools to Create Real Estate Flyers through Flyer Design Ideas?
---
There are several options available in the market, but we are going to share with you the top real estate flyer tools that are recommended by real estate experts for creative flyer design ideas. They are the top tools used in 2022 and are perfect to gain the attention of real estate investors. Apart from this, the flyer tools below are user-friendly and have countless features that will help you to deliver accurate information to investors.
---
It is the ideal tool for creating real estate flyers; it helps realtors and real estate firms in generating unique flyer design ideas and templates. It is commonly used software that assists you in creating long-term and innovative designs.
The idea you create using this software and then implement it into a template will ultimately gain the attention of investors and will be monetarily profitable. The settings of this tool allow you to add required and preferable images, and most importantly, creating a flyer design will take a few minutes.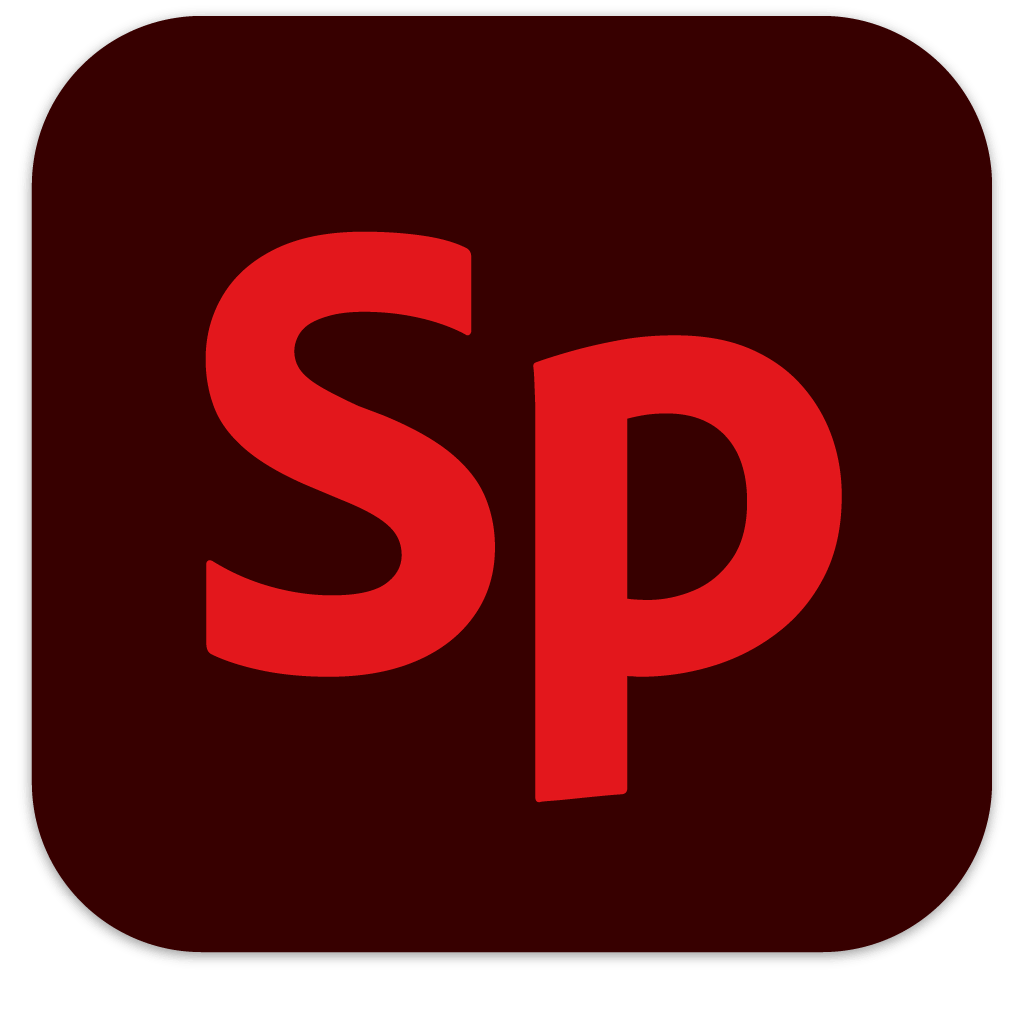 To fulfill your business needs, this real estate software for flyers allows you to create custom designs. Interestingly, you can create short videos, web pages, and stunning social graphics with the help of this tool for real estate flyers.
---
If you are looking for some attractive options, easy-to-use software, and smart flyer design ideas, then Be Funky is for you. It is the preferred tool of marketing companies and agents that assists them to create ideal flyer templates with the help of easy options. In fact, there are many features of Be Funky, but the easy customization process and user-friendly features are unbeatable.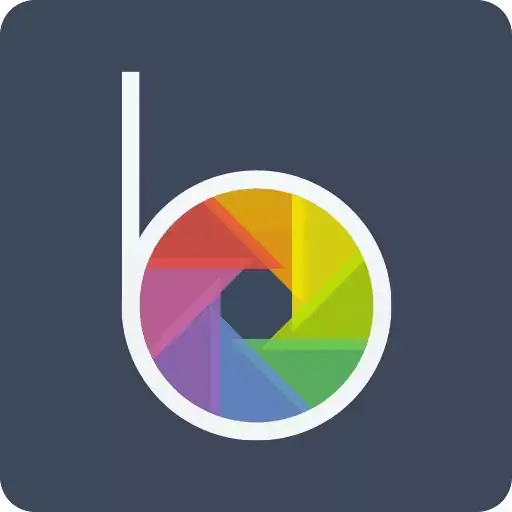 The developers add an option in this tool that help agents and companies to add their URL, QR Code, and other preferable graphics used for real estate. For realtors, this software has its own unique features for real estate flyers.
---
Crello is the best tool to create real estate flyers in 2022; it offers you the best ways for generating flyer design ideas and creating easy graphics. This best real estate flyer software is designed that helps a user to draw a graphical structure easily, and according to your business needs, you can create social media posts and brochures. For newbies and inexperienced users, this is the preferred tool.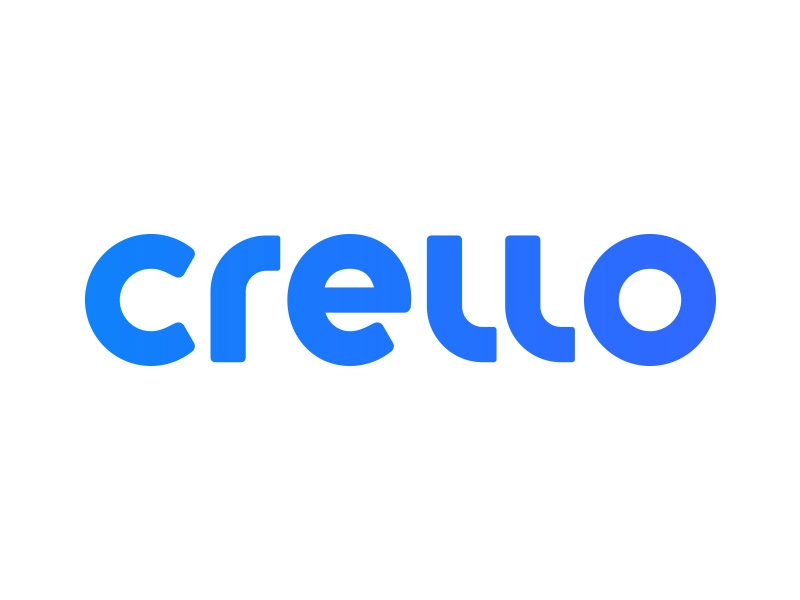 Because the free tutorials of this software on social media platforms like YouTube will make you an expert. Use this real estate tool and provide unique, informative real estate flyers to your investors.
---
Canva is an Australian-based tool for real estate flyers; this software allows its users to create social media graphics, posters, documents, visual content, and presentation. This is among the top tools that help realtors and companies with flyer design ideas. The templates within this software are accessible to all of its users.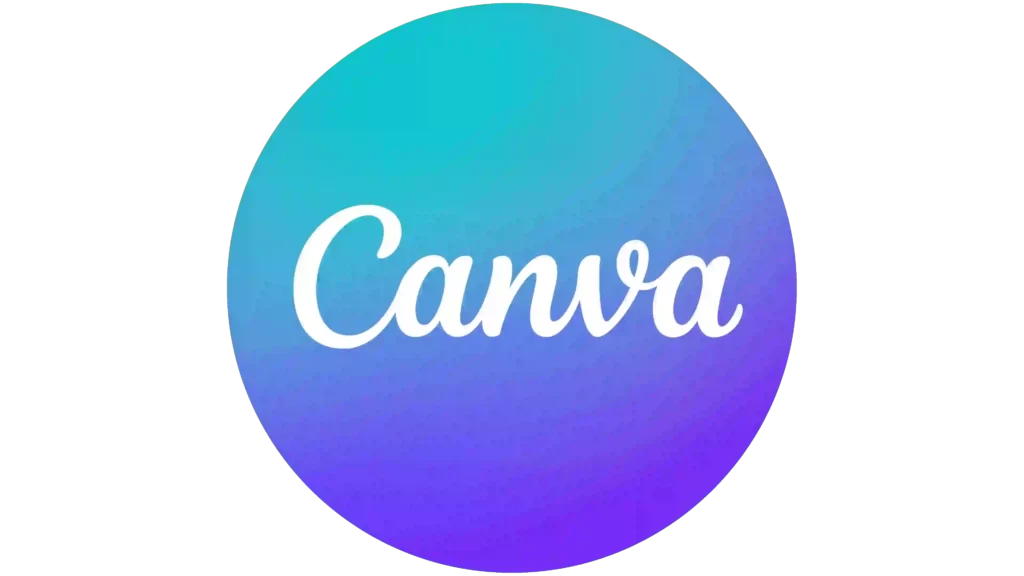 Canva is designed especially for making graphics, brochures, and blog posts to target long-term investments in the market. You will adore using this application as it offers free templates for social media real estate marketing. Use this real estate software and create profitable leads for your business.
How to Create a Real Estate Flyer "Using Canva"?
---
Always keep one thing in mind: things are working and happening in the real estate industry differently; like when we say, " Never Judge a Book by its Cover." It might be true, but not in the real estate world. In this world! Presentation, appearance, and the front page are everything. That is why we need flyer design ideas and tools to draw it in a graphical shape.
We have shared with you the top tools that will help you to create real estate flyers in 2022-2023. Now let us share with you "how you can create a custom real estate flyer in Canva?"
Open Canva
First and foremost, launch Canva and search for the Real Estate Flyer. A window will be appeared, and click on "Create a Design" there. Remember you will have to take start from a blank page to create a top real estate flyer in 2023.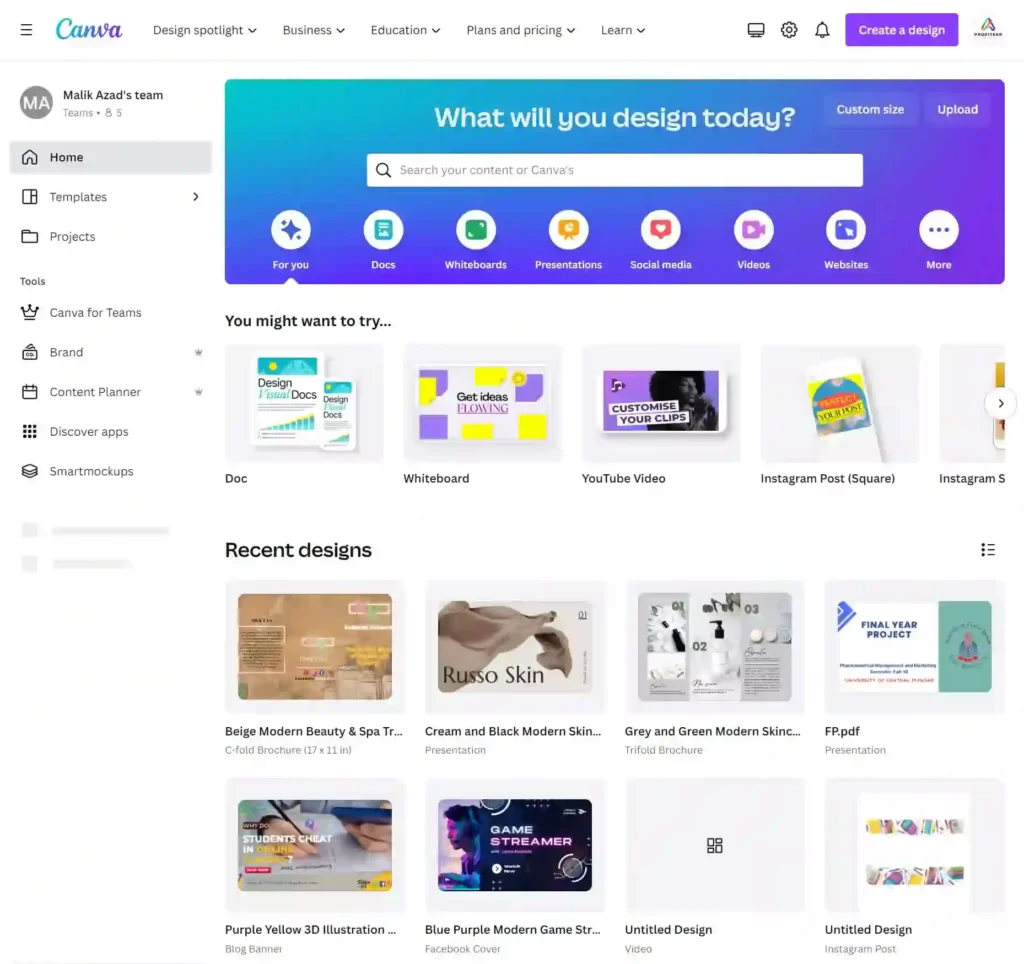 Choose a Template
Look through Canva collection of real estate flyer templates. Filter the results using the search tool by style, layout, or theme. Find flyers that are bright and cheerful, minimalist and classic.
Experiment with Features
To help you with flyer design ideas and to create the ideal real estate flyer, Canva has millions of images, photos, icons, illustrations, stickers, and other graphics. If you want to add elements to your page, use the drag-and-drop tool.
Customize your Flyer
Be inventive when designing your flyer. Upload your own photos or branding materials, play around with the layout, rearrange components, and continue customizing until you feel your design is finished.
Print or Share
When you're finished with your design, you can upload it to your website, share it on social media, or print it in high resolution with Canva Print.
What are the Benefits of Real Estate Flyers?
---
For real estate agents and companies, real estate flyers are a useful marketing form. We have noticed that these realistic visuals, detailed descriptions, and high-resolution pictures help both buyers and sellers. But for the agents and companies, the unique flyer design ideas and their implementation have countless benefits.
Following are the six big benefits of real estate flyers:
Effective Real Estate Tool:
Creative real estate flyers are effective tools for touching the soles of investors. Assume you are walking down the street, and someone hands you a flyer. How would you react? You'd probably catch a brief glimpse of it. If you find it intriguing, you will take it home and read it. The goal was accomplished!
Engage Target Audience:
Real estate flyers design ideas can help your business succeed, despite what may seem like a very bold claim. To get the best response, you can customize these highly adaptable print tools to your target audience. You simply need to be aware of what makes your audience impressed.
Generate Leads:
Sending real estate flyers to prospective buyers is one of the most traditional marketing strategies for expanding your network and reaching new clients.
Interesting & Easy to Read:
Top-notch Real estate flyers are an excellent choice among print marketing tools for communicating marketing messages to prospects. Real estate flyers are very easy to read and digest for the recipients because they have a luxurious, eye-catching appearance that prominently showcases a property and a few catchy words printed in large fonts.
They address the readers directly and leave an indelible impression on their minds.
Visually Pleasing:
You can now create stunning, customized designs that convey your entire message to investors with just one look, thanks to advancements in design and printing technology. To make your design visually appealing and more engaging, stick to the point, use large fonts, limit the number of words, include a high-resolution photo of your listings, and use proper colors.
Affect Buying Decision:
Every real estate agent must be familiar with the current needs and demands of the target market. Did you know that real estate flyers and advanced flyer design ideas are tested marketing strategies for displaying your professional abilities?
Attractive, high-end real estate flyers can influence prospects' perceptions of your brand.
Final Thoughts
---
The top real estate tools that are discussed in the article will defiantly help you to generate innovative and effective flyer design ideas for your business. Use one of them and grab the attention of real estate investors, as it is the most convenient and reliable real estate marketing strategy in 2022. For more detail, contact the leading real estate and marketing company Makaan Solutions or visit our website.
Top Tools For Real Estate Flyer Design Ideas in 2023
If you want to know about Top Tools For Real Estate Flyer Design Ideas in 2023 Contact Makaan Solutions. Our Sales Executive Officer will provide you with all the latest information. Starting from consultation to choosing the property, and from booking to owning your dream property. For further details, please do not hesitate to contact us with the below-given information: