Nova City Islamabad NOC has been approved by the concerned department. It is now a legal housing project nourishing in the prime location of Islamabad & Rawalpindi. Nova City received planning permission from Fatheh Jang TMA a long time ago. But now it has gotten the NOC too from Punjab Housing and Town Planning Agency (PHATA). Nova City Islamabad has got its NOC for 903 Kanal. Now society will work on its development in the fastest way.
Read More : Nova City Islamabad NOC for 903 Kanal has been approved by PHATA
Getting a Non-objection certificate is the most important concern of any society or housing project. Any investor will tend to look first if the society is approved or not. Whether the society has completed all the legal checks on it or not. The international scope also got very narrow because of not approved by the country's highest legal authority. The approval of a NOC empowers a housing society and nurtures faith in the society and its developers. In simple words, NOC builds up a sense of trust in the developers and society itself.
Nova City Islamabad NOC 2022 – Impacts and Repercussions
---
Increase in Pace of Development
Now Nova City Islamabad NOC has been approved, and society will be on its fastest way to development. Not having the NOC, did impact society. To approve fiber, gas, and water network for society, NOC is always needed. But now, all these things will get into society soon. It's not Like society was not developing at all before its NOC. Nova City ESPORTS Block has almost been completed. Other blocks are also going to be launched soon by society.
International Investments
Getting approved by the highest legal authority of the century benefits the country and internationally too. Many other societies in the same region of Nova City Islamabad are getting investment internationally, and international firms are building top brands there to facilitate society. Today, Nova City Islamabad NOC has been approved; international brands will come here and provide international standards to the public of Pakistan.
High Return on Investment
Many people have already bought the plot in Nova city Islamabad. There is hugely good news for them: after Nova City Islamabad NOC, their plots prices will increase, and they will get a high return on investment. These people are also in profit due to the prime location and experienced developers of Nova City. But it can be assumed safely that their ROI will be much higher.
New initiatives by Developers
No Nova city Islamabad NOC has been approved; society will focus on providing more facilities and introducing new initiatives. ESPORTS block of Nova City Islamabad has one of its kind, and more initiatives will be on their way after the approval.
High Sales in Foreseeable Future
Investors will be benefited after Nova City Islamabad NOC, but developers and owners of society will also get their high share. NOC approval will generate more sales compared to the last time its existence. People will tend to build trust and loyalty because it was fulfilling the promise of getting NOC in a very short time.
When Nova City Islamabad will announce the NOC Approval News?
Society was looking for a suitable time so they can announce the Nova City Islamabad NOC news. From the various sources, it was known that society will announce it at the end of Ramadan Kareem 2022 or On Eid ul fitar 2022. But today in Nova City Islamabad Event, NOC approval news has been released. It has also been know from authentic resources that NOC has been approved for 903 Kanal.
Nova City Islamabad is near Rawalpindi Ring Road and the CPEC route. This kind of prime location has already made its huge worth in the eyes of investors and locales. Society has all the potential to become successful because it can generate high speculative returns. This is the golden chance for those who want to settle down. Nova City developers assure to provide the best residential infrastructure advancement at the most competitive rate with international conveniences.
Getting approved has pushed society to the heights of prosperity. The marketing phase of Nova city Islamabad will now be in its full phase. The time is near when international brands will get their agreements to build international infrastructure here. Makaan Solutions Pvt. Ltd. highly recommends legal societies and now recommends Nova city to you, because now Nova City Islamabad has NOC for 903 Kanal. For more information, queries or booking contact us any time. You can also call us to book reasonable and profitable residential or commercial plots in Islamabad, Rawalpindi, or Lahore.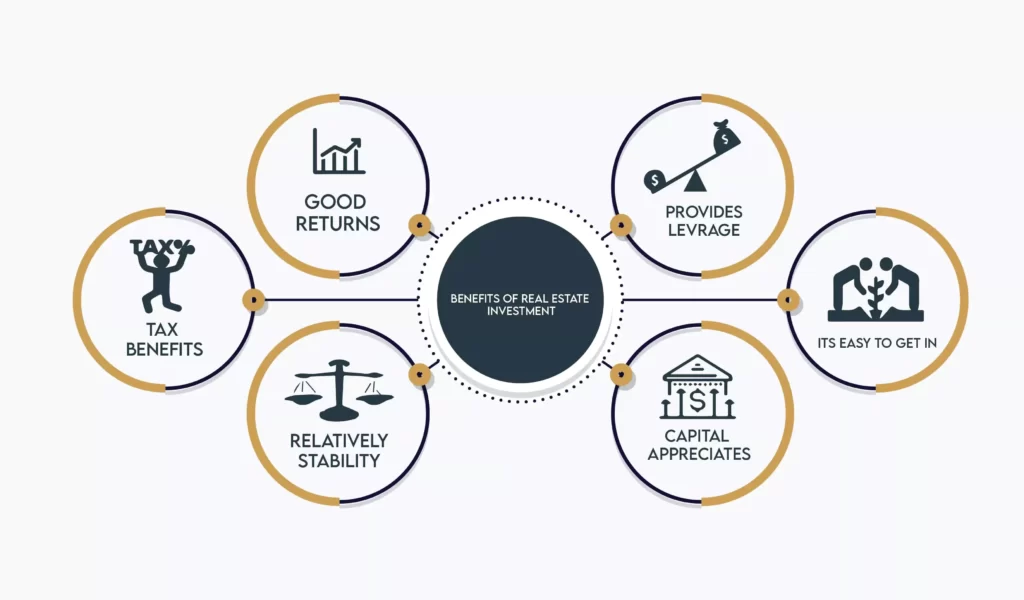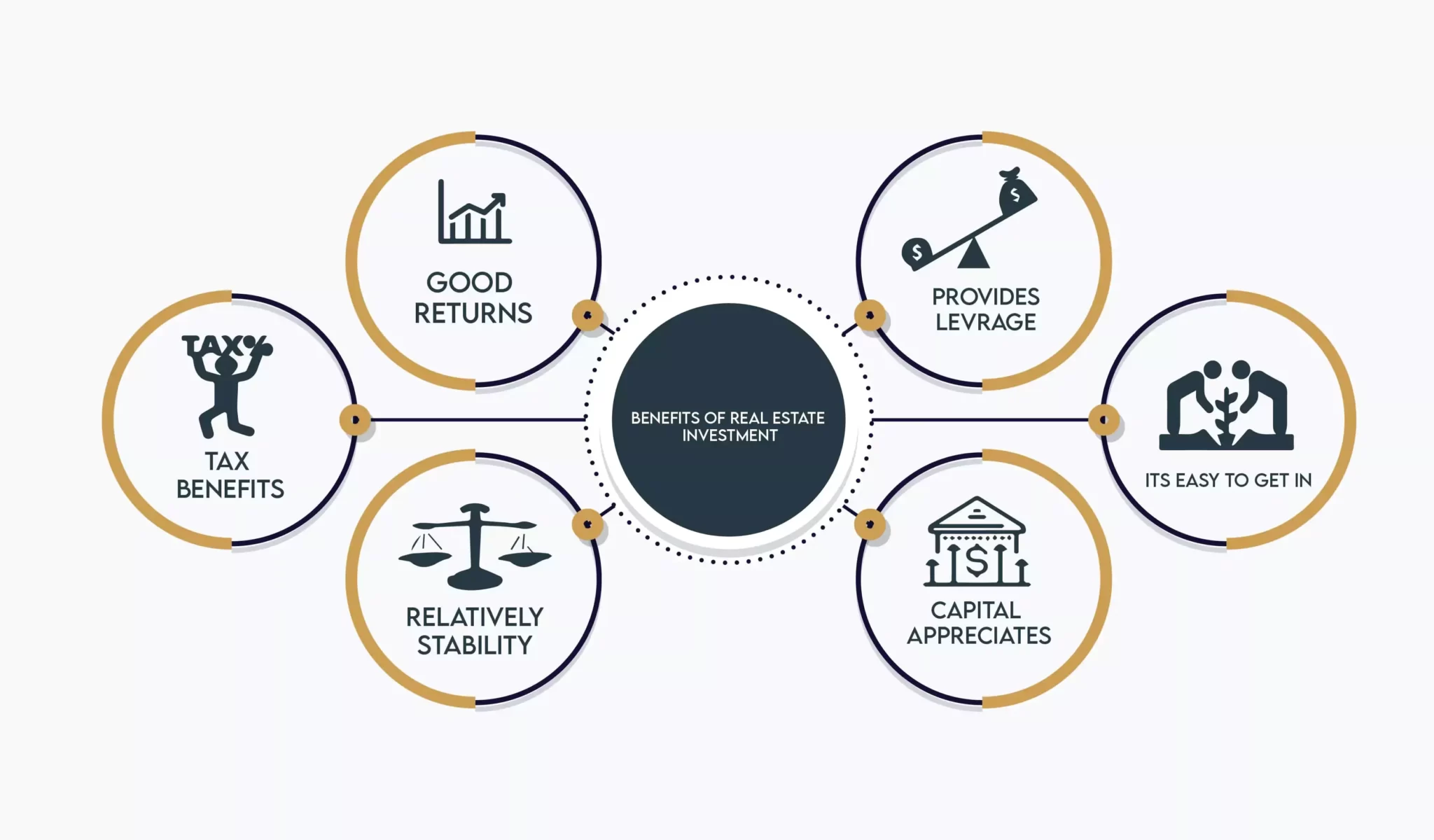 Is Nova City Islamabad has NOC?
Yes, Nova city Islamabad NOC has been approved. NOC for 903 Kanal has been approved by PHATA.
Why invest in Nova City Islamabad?
Its prime location and NOC approval have made it worthwhile to invest in. Nova City Islamabad is near Rawalpindi Ring Road and the CPEC route.
is Nova City Islamabad legal?
Yes , PHATA has approved NOC for Nova City Islamabad. Now, Society is officially a legal society.
Nova City Islamabad NOC has been approved
If you want to know about Capital Smart City, contact Makaan Solutions. Our Sales Executive Officer will provide you with all the latest information. Starting from consultation to choosing the property, and from booking to owning your dream property. For further details, please do not hesitate to contact on the below given information: