Al Noor Orchard Housing Society Lahore: Giving Life to your Dreams
Al Noor Orchard Lahore Housing Society is based on providing modern and high-tech means to its members. The tagline itself depicts the true insight of society's vision "Giving Life to your Dreams". Its beautiful prime location has spread into 40 acres of residential and commercial plots. Society provided easy payment and installment plans, so people can enjoy this festivity within their budget.
Al Noor Orchard Lahore: Al-Jalil Developers
---
This housing scheme is developed by none other than Al-Jalil developers. Al-Jalil developers have a big name in the real estate industry. It was founded by Nasrullah Khan in 2002. Not only Al Noor Orchard Lahore but there are many masterpieces developed by it, Such as Al-Jalil Garden housing schema, west marina cottages & Villas, and Al-baari residencia. All of these are unique on their own.
Al Noor Orchard Lahore: Location & NOC
---
Al-Noor is one of the only projects of Al-Jalil Developers, which has gotten a NOC (No Objection Certificate) from LDA (Lahore Development Authority). It was an early improvement as it gets the NOC in 2019 and balloting started at the end of 2018.
As far as its location, it's the most prime location in Lahore. It is situated on the west side of Lahore at Main Bazar Sharaqpur Sharif Road. To be very exact, it can easily be found at the junction of Karachi-Lahore Motorway and Faizpur Interchange. Not only this but very important landmarks of Lahore are around it, like Badshai Mosque, Badami Bagh, Daata Darbaar, Urdu Bazar, Lahore can't, Allama Iqbal international airport, etc. Due to its prime location, investors are very keen to buy property there. Capital Smart City Master Plan
Master Plan is made by Al-Jalil Developers. So, we can say that it is astonishing and staggering. The location decided by developers has already made its value high, but if delve into its master plan then we can surely say that it's a masterwork. It's distributed into 2 blocks i.e., residential & Commercial Blocks, which has further plots of different size.
Al Noor Orchard Lahore: Master Plan 2022
---
– Residential Block
Al-Noor Orchard Lahore housing society has divided residential blocks into 4 further blocks which are Block A, B, C, D. Further these Blocks have different sizes of Plots Such as:
3 Marla
5 Marla
10 Marla
1 Kanal
It's balloting as done in the first week of February 2021.
– Commercial Block:
Just like Residential Block, the commercial block is also divided into 2 blocks i.e., Block A and Block B. These blocks have different sizes of plots according to some sources, such as:
Al Noor Orchard Lahore Booking Procedure 2022
---
The process of booking slots can be simple if you book through Makaan Solutions.
The first thing to do is to have your development officer from Makaan Solutions guide you through the various features, locations, and maps that are part of the housing society, along with explaining the investment possibilities.
When you have completed the process, you will be required to submit two passport-sized photographs and a copy of your CNIC. Also, you must give a copy nominee's CNIC.
When you have all the paperwork in order, Your asset manager will help you fill out the booking form.
After you've filled out the form for booking, You will have to connect and for payment ways. Your Manager from Makaan Solutions will guide you through the procedure.
That's the end of it! After completing the form, the plot will be registered under your name. The rest of the formalities are handled through Makaan Solutions.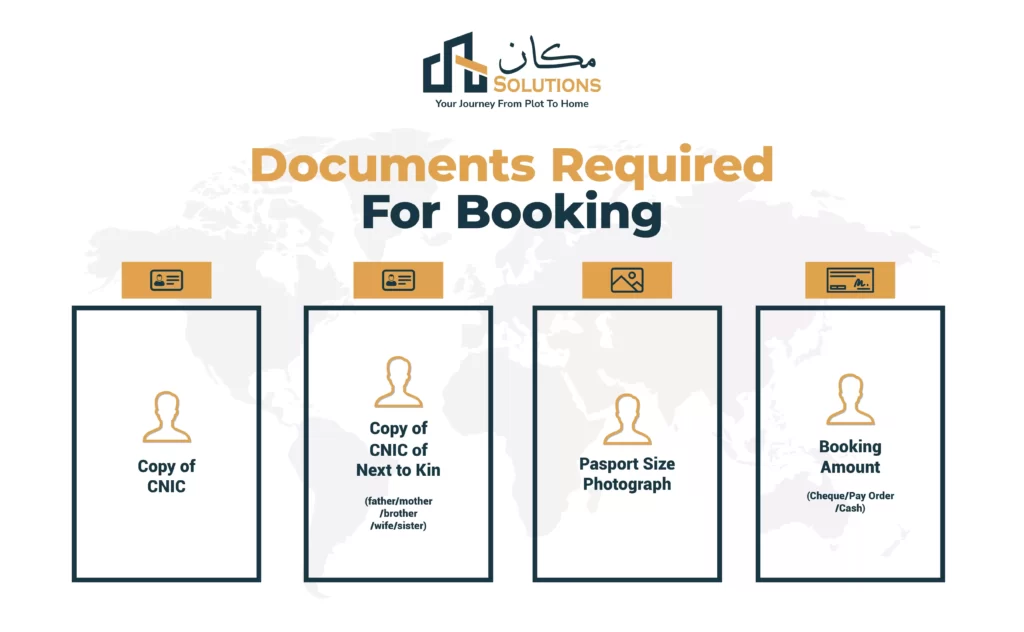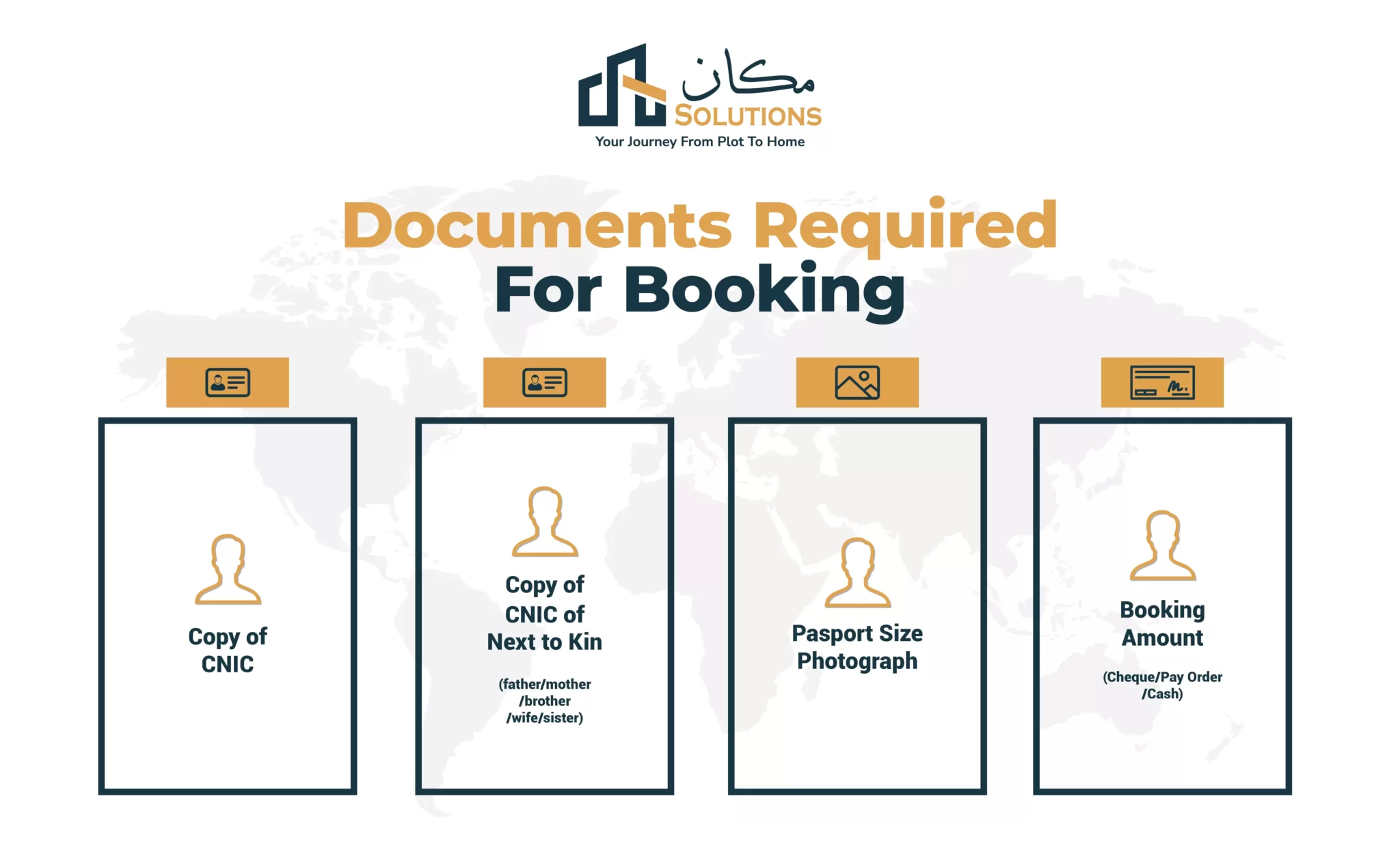 Al Noor Orchard Lahore: Distinct Features
---
With numerous premium factors, Al-Noor Orchard Lahore has multiple features inside its blocks, which make it distinctive from others in the market of Lahore:
Egyptian Theme Main Grand Entrance
210 feet wide Main Boulevard
E-Tag Entry
CCTV Surveillance
35 feet wide Streets
Power Supply
Lush Green Sights
Eco-friendly and High-tech
Water Filtration Plants
Jamia Masjid
Sports building complex
Recreational Areas
Community Club
Healthcare Districts
Commercial Area
Public library
For any updates, investment decisions, or consultations, you can always contact the Makaan Solutions team.
Where is Al Noor Orchard Lahore?
It is situated on the west side of Lahore at Main Bazar Sharaqpur Sharif Road.
Al Noor Orchard Lahore
If you want to know about Al-Noor Orchard, contact Makaan Solutions. Our Sales Executive Officer will provide you with all the latest information. Starting from consultation to choosing the property, and from booking to owning your dream property. For further details, please do not hesitate to contact on the below-given information: