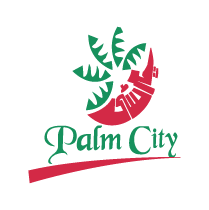 Palm City Lahore
Palm City Lahore is a fabulous real estate venture by Paramount Developers. It is a NOC-approved housing society on main Ferozepur Road that offers residential and commercial plots at reasonable payment schedules. There are top-notch facilities and amenities in this master-planned housing project.
Palm City Lahore Introduction
---
Palm City Lahore is a fantastic housing project in Lahore that offers a peaceful environment for a high-quality living experience. This housing society ensures the presence of phenomenal amenities and facilities to members for a luxurious lifestyle.
Palm City Housing Society Lahore is situated on the main Ferozepur Road to ensure easy access from the different landmarks. There is a reasonable payment plan for available residential and commercial plots.
Palm City Lahore Location
---
The location of Palm City Lahore is on Ferozepur Road to ensure flexible access from the different places. It is located close to Lahore-Kasur Road to ensure the worth of this residential project. It is just a few kilometers away from Gulshan-e-Yousuf and Bilqees Sarwar Hospital.
Palm City Housing Scheme Lahore has become a valuable housing project because of its premium location in Lahore. You can travel on the Lahore Ring Road to access this phenomenal society. You can visit the society from Kalma Chowk and Allama Iqbal International Airport.
Nearby Landmarks
Air Avenue Society
WAPDA Town Lahore
DHA Lahore
Al-Haram Garden
Access Points
2 minutes away from Ring Road
4 minutes away from Lahore-Kasur Road
12 minutes away from Allama Iqbal International Airport
17 minutes away from Kalma Chowk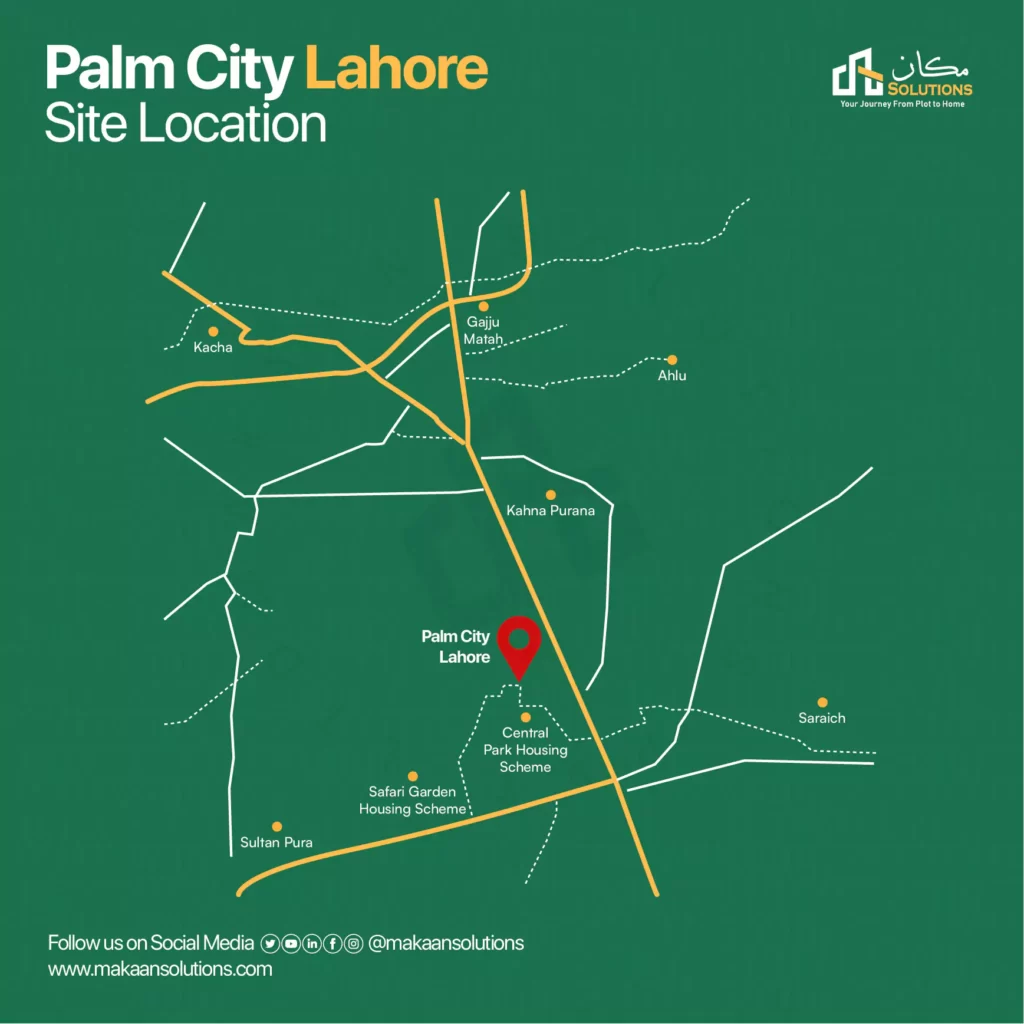 Palm City Lahore Map
---
You can view Palm City Society Lahore on Google Maps.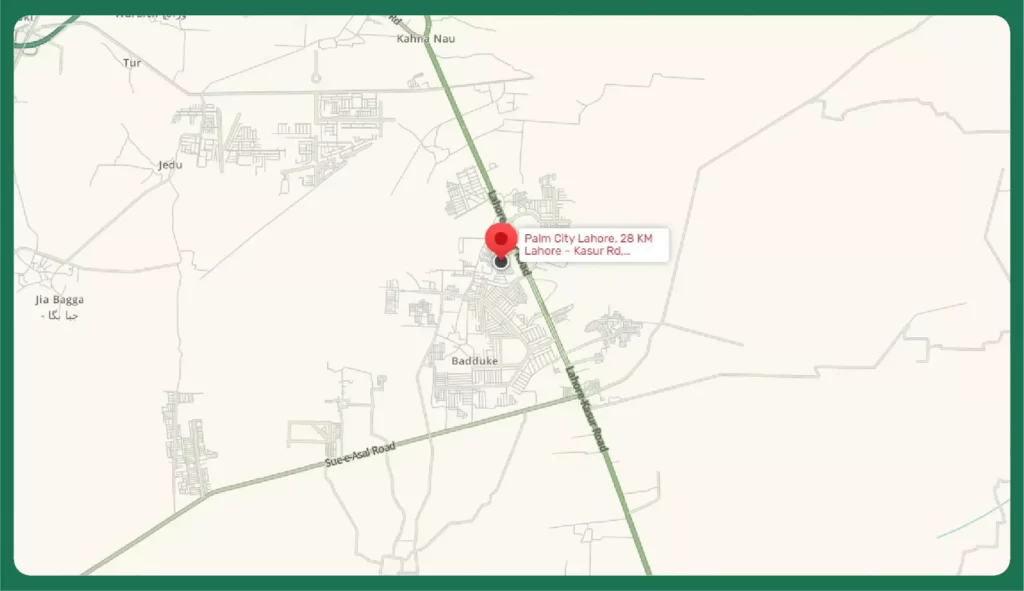 Palm City Lahore Payment Plan
---
| Plot Size | Booking Payment | 6 Quarterly Installments | Total Price |
| --- | --- | --- | --- |
| 3.5 Marla | 855,000 | 332,500 | 2,850,000 |
| 5 Marla | 1,155,000 | 449,000 | 3,850,000 |
| 7 Marla | 1,425,000 | 554,000 | 4,750,000 |
| 8 Marla | 1,605,000 | 624,000 | 5,350,000 |
| 10 Marla | 2,100,000 | 816,500 | 7,000,000 |
The payment plan of Palm City Lahore was released by management to enable Pakistanis to own their properties. Moreover, the plot prices have been very affordable for potential customers who are looking to purchase properties within their limited finances.
The management also launched a reasonable installment plan for the available plot categories in this society. There is a 1.5-year quarterly installment plan for plots with a payable 30% booking payment. Moreover, a 6% discount is available on lump sum payments.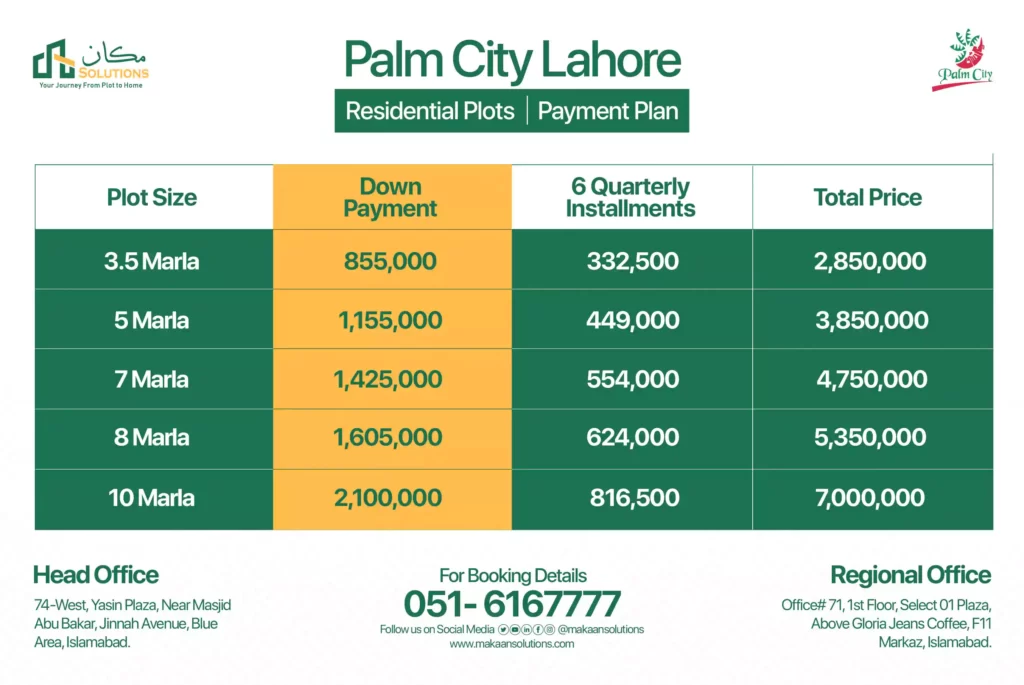 Palm City Lahore Plot Prices 2023
| Plot Size | Booking Payment | 35 Monthly Installments | Payable Amount After 36th Month | Total Price |
| --- | --- | --- | --- | --- |
| 3.5 Marla | 1,247,500 | 79,500 | 381,000 | 4,990,000 |
| 5 Marla | 1,662,500 | 105,681 | 500,000 | 6,650,000 |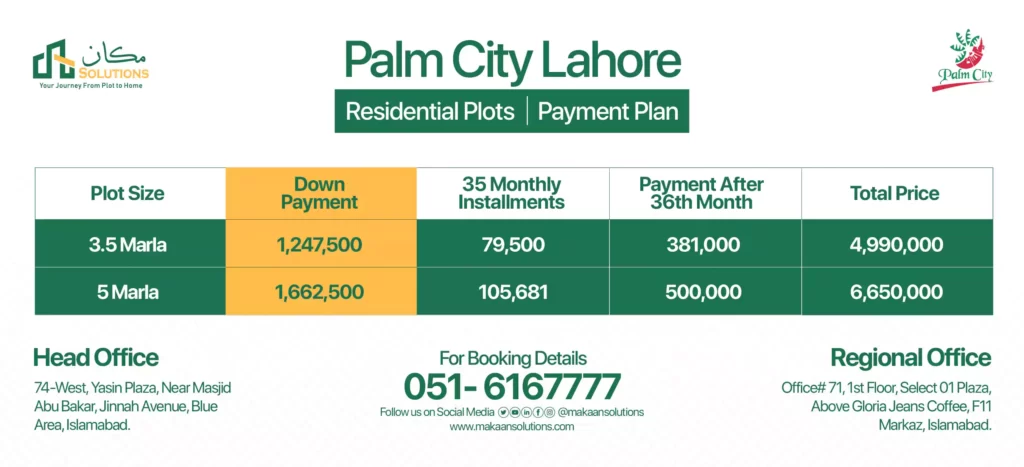 How to Book a Plot in Palm City Lahore?
---
Fill out the application form for Palm City Housing Society
Attach the required documents
Attach the receipt of the paid down payment
Submit the application form to the management
You can get the assistance of Makaan Solutions to book your plot by following the available booking process. It has become easy for our users to follow the plot booking procedure in the presence of our experienced sales team.
Required Documents
Client's 2 CNIC copies
Client's 2 passport-size images
Next to Kin's 2 CNIC copies
NICOP
You can own your plot in this residential project by submitting the required documents to the management.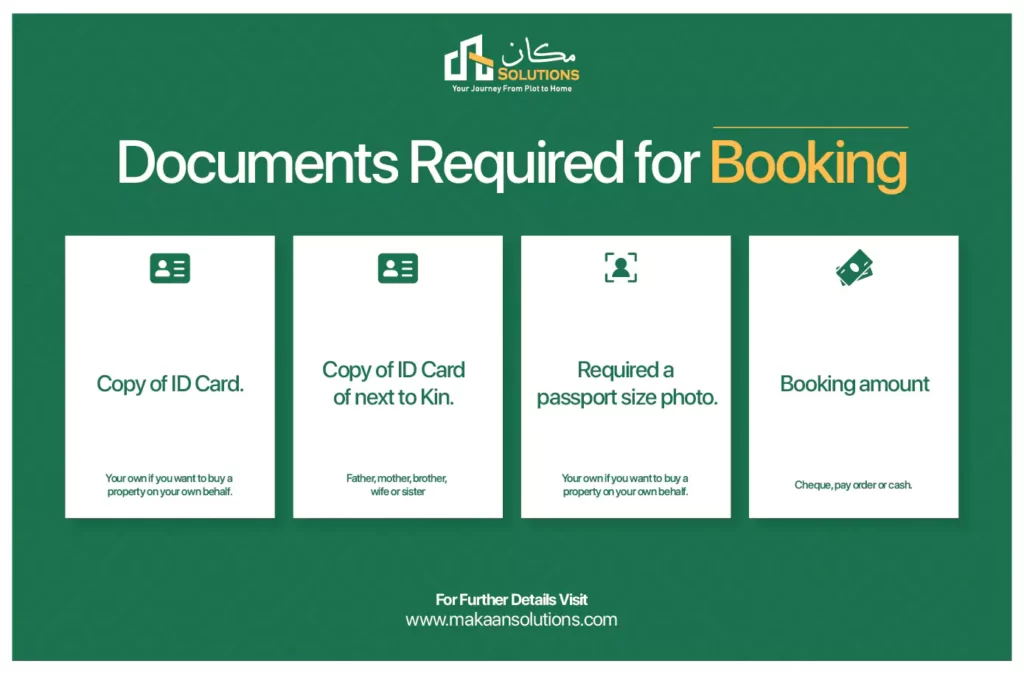 Benefits of Investment in Palm City Lahore
---
There are several benefits of investing in Palm City Lahore, which inspire new and experienced investors. Therefore, every potential investor must make a profitable investment in this residential project with the help of our experienced real estate team.
High ROI
There is a high return on investment for investors who are interested in investing in commercial and residential properties. You can earn the highest profit by owning your property in this housing scheme.
Financial Security
The management has ensured to include the different plot categories to offer financial independence to the customers. Therefore, it is easy for you to enjoy financial freedom by purchasing valuable properties.
Passive Income
The presence of different plot categories in this residential project offers a fantastic source of passive income for customers. You can generate monthly income with a yearly increment by renting out your property.
Valuable Asset
Every plot has become a valuable asset for potential customers. Therefore, you have a chance to own a valuable asset by buying a plot in this residential project.
Palm City Lahore Master Plan
---
The master plan of Palm City Lahore is designed by an experienced team who have considered all factors.`It is a master-planned residential project that offers world-class facilities and amenities to residents.
The layout plan for Palm City is a great approach by management to facilitate the members of society. There are different plot categories in the master plan of this top-rated housing society in Lahore.
Residential Plots:
3.5 Marla
5 Marla
7 Marla
8 Marla
10 Marla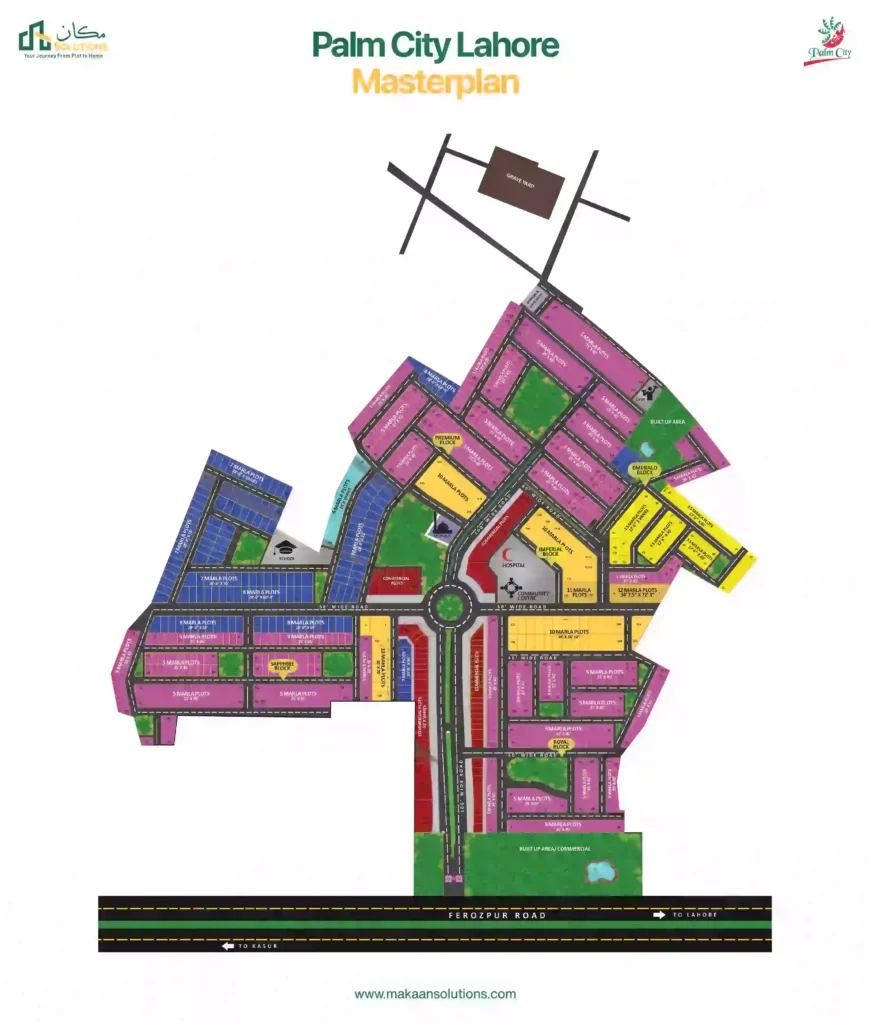 Palm City Lahore NOC Status
---
The NOC status of Palm City Lahore is granted by the Lahore Development Authority (LDA) for a total area of more than 561.95 Kanals. This LDA-approved housing scheme includes 903 residential plots and 79 commercial plots.
It is a NOC-approved residential project that allows potential customers to purchase the desired plot category in a secure environment. Therefore, you can buy your plot in this legal housing project.
Palm City Lahore Owners & Developers
---
The owners and developers of Palm City Lahore are Paramount Developers who are very visionary about the incorporation of modern infrastructure in the presence of magnificent development standards.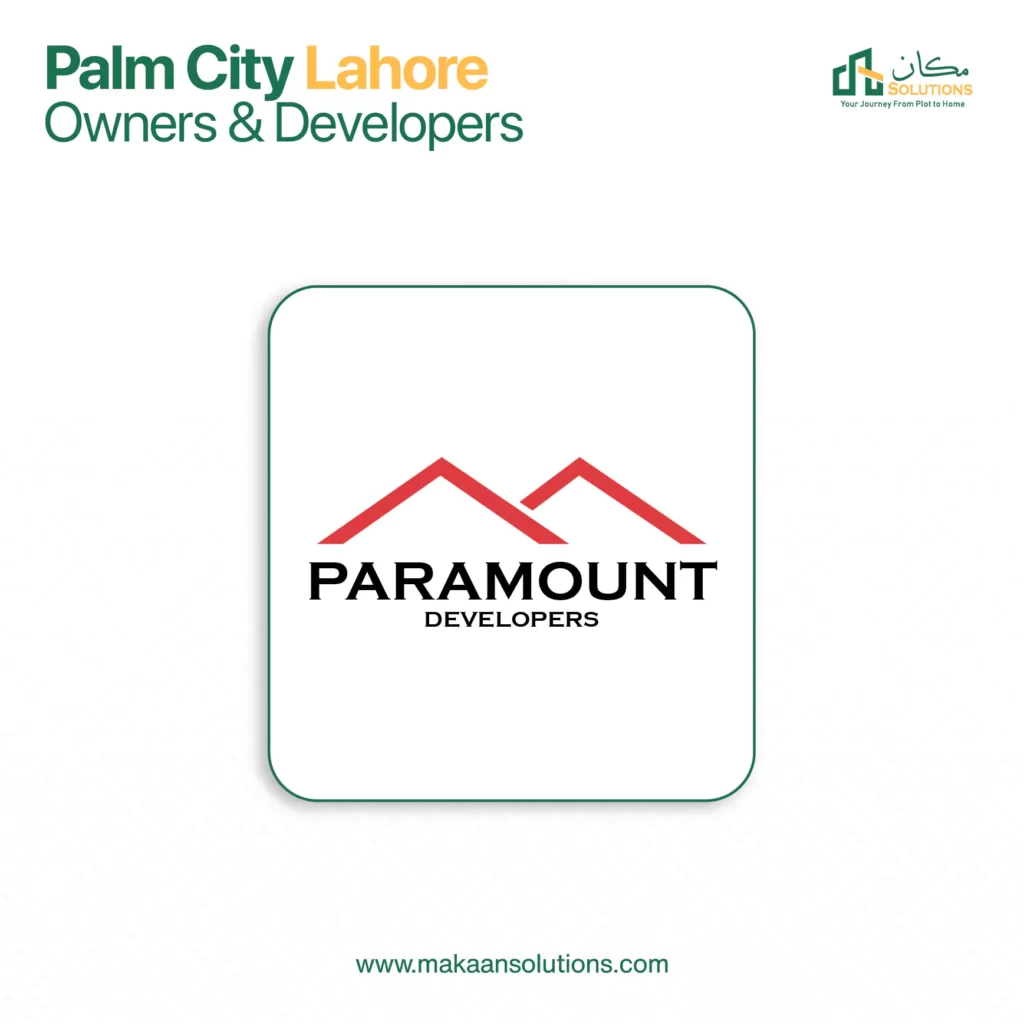 Palm City Lahore Development Status
---
The latest development updates of Palm City show that developers are maintaining phenomenal development work. The fast and smooth development work shows the developer's approach towards facilitating the members.
Palm City Lahore Latest News
---
The latest updates of society indicate that a new payment schedule for plots is available to ensure the highest profit for investors who have made investments at the pre-launch plot rates.
Facilities & Amenities
---
The presence of fabulous amenities and facilities in this residential project ensures a comfortable living experience for residents. Therefore, you need to know about the available services in this housing scheme.
Electricity & Gas
The management has included the basic amenities like gas and electricity in this housing project. Therefore, you will not face any challenges related to these basic amenities because management ensures a seamless supply.
Healthcare & Education
There are world-class hospitals and educational institutes in this residential project. Therefore, every resident can easily access these facilities easily.
Parks & Playgrounds
The availability of playgrounds and parks in this housing scheme offers a phenomenal experience of entertainment and sports.
Shopping Mall
There is a world-class shopping mall in this housing society to offer a brilliant shopping experience to residents within this housing project.
Security
There is a modern security system in this society to ensure the ultimate safety of residents in this housing scheme. There is qualified and trained staff with the technological equipment to secure this society.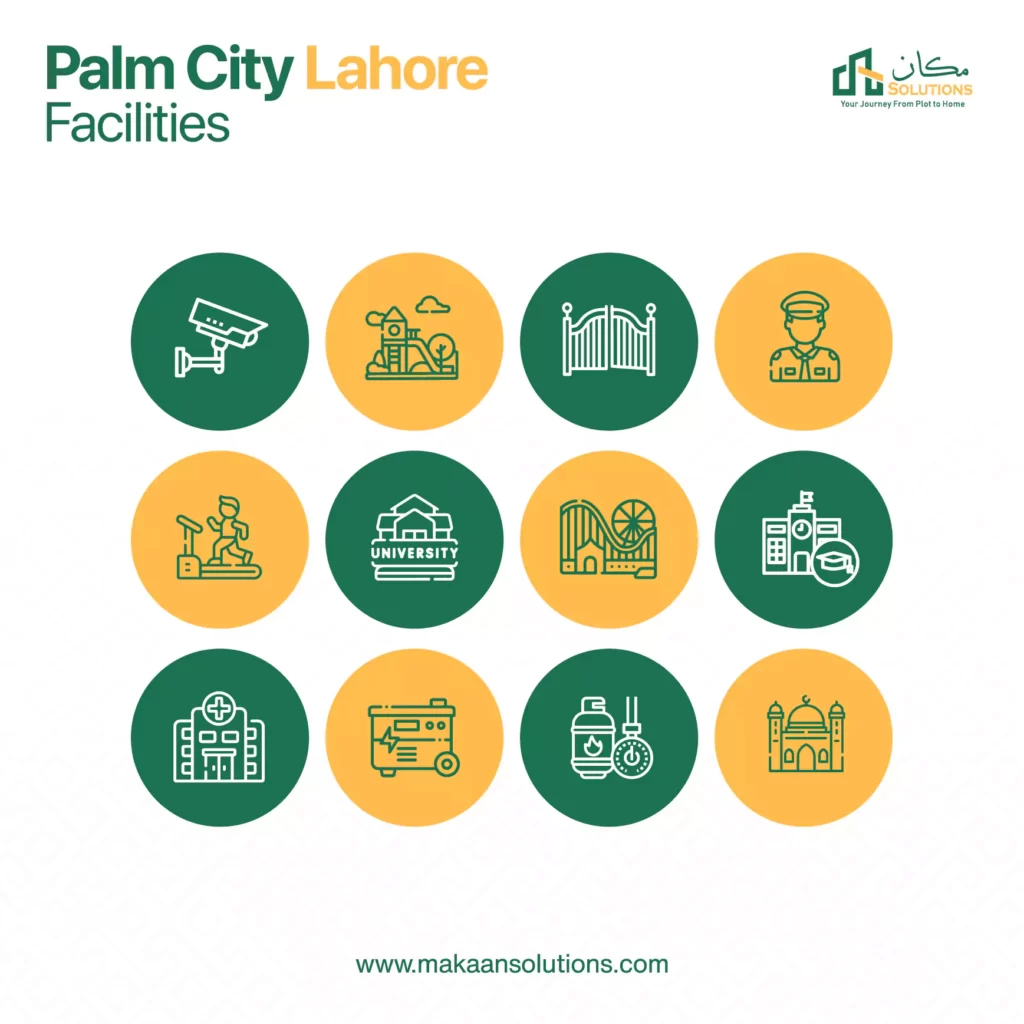 Pros & Cons
---
Pros:
The experienced developers
A premium location
An affordable payment plan
A legal housing scheme
A master-planned society
The presence of modern amenities and facilities
Cons:
A little away from the center of Lahore
Conclusion
---
Palm City Lahore has become the best choice for Pakistanis because of its affordable payment schedule and premium location. You can purchase your plot in this society and Lahore Smart City. Moreover, you can also invest in the fabulous real estate project named Oasis Farms Islamabad.

[elfsight_whatsapp_chat id="1″]