Have you ever thought about Why Faisal Town Phase II is the most trending project in 2023? Faisal Town is a famous housing society that has delivered according to the core promise. Now, they have started the second phase to facilitate the people who wait to buy their properties. 
Faisal Town Phase II has become a trending housing project because of the owner and developer who have delivered successful housing projects in the past. Therefore, it has become a top-notch project in the surroundings of Islamabad and Rawalpindi. Moreover, overseas Pakistanis are also taking an interest in this high-profile real estate venture. The following factors have played a significant role in the popularity of Faisal Town Phase 2:
Who are the Owners & Developers of Faisal Town Phase II?
---
Abdul Majeed has started this project with the development services of Zedem International Private Limited. They have already done the most successful housing projects together to offer amazing living standards in the most affordability.
Property dealers, realtors, and investors trust Faisal Town. Moreover, people know that Zedem International delivers within the timeline because of its exceptional development strategies. Therefore, it has become the most trending real estate project in Islamabad and Rawalpindi because of the owner's reliability in the real estate. The developers have also shown a great dedication towards facilitating the potential buyers.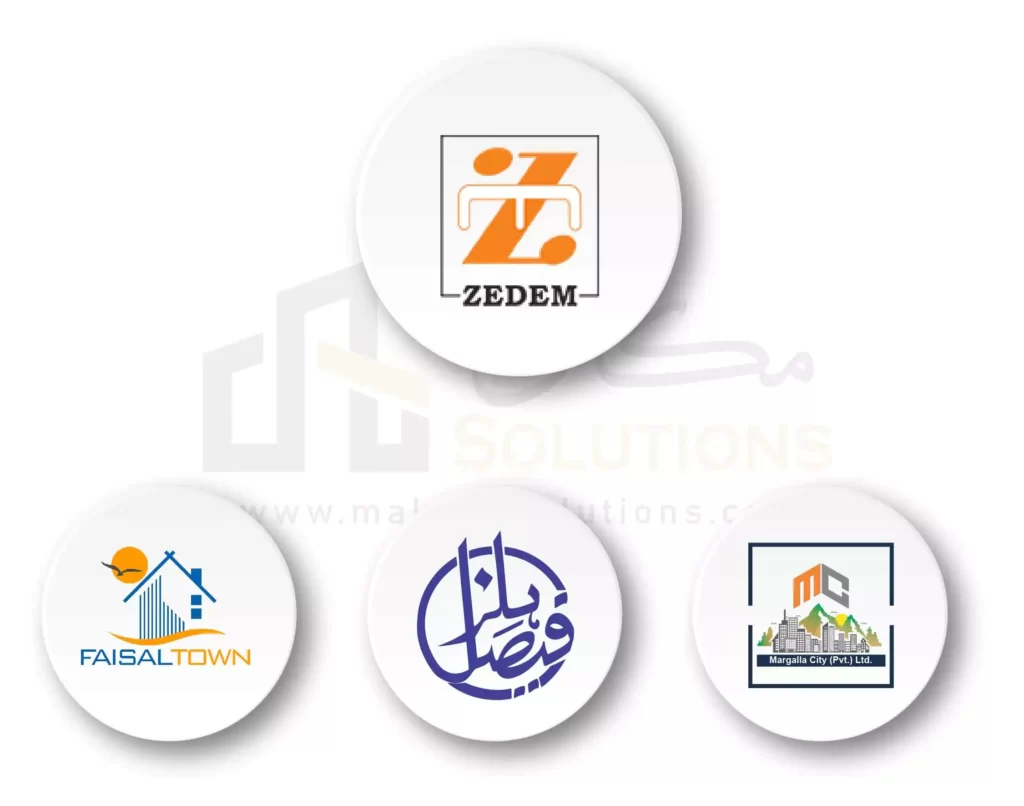 Where is Phase II of Faisal Town Located?
---
The ideal location of Phase 2 enables people to access society through the N-5 Highway, M-2 Motorway, and Ring Road. Moreover, there are different housing societies that have increased the value of this society.
A factor that has made Faisal Town II trending is its location on Chakri Road. The management has made all efforts to ensure an eco-friendly location that is necessary to facilitate the investors with the highest returns.
In real estate, location is a very worthwhile factor that is also the main concern when you are going to invest or build a new home. Therefore, the management of Faisal Town always comes forward with a dedicated location that can be easily accessible from the connected roads.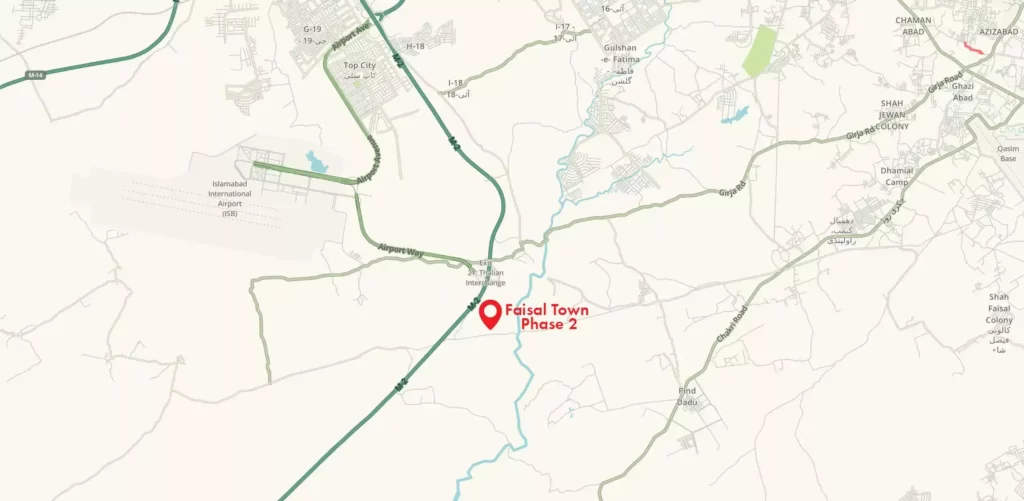 Affordability
---
The reasonable price is also a crucial factor to consider because it has a significant role in the promotion of Faisal Town II. The plot prices affect the customers who have a distinctive buying capacity. There are a lot of people facing financial problems because of the continuously rising inflation. Faisal Town always brings affordable property rates that help people who can't afford the plots because of the property rates in Islamabad.
Faisal Town is a premium option for several people because of the reasonable prices for various categories of both commercial and residential plots. Abdul Majeed in real estate to facilitate the nation with affordable payment plans. He always has ensured the affordability factor to allocate the plots to people with a reasonable installment plan.
The management has initiated an affordable down payment to enable the people to own a plot easily. Moreover, the flexibility of quarterly installments has brought the best approach to facilitate everyone. This brilliant payment plan has a key role in making Faisal Town Phase II a brilliantly trending housing project in 2023. You can purchase your favorite plot category with the assistance of Makaan Solutions. 
Final Thoughts
---
Faisal Town is a familiar housing project in Pakistan because of its magnificent way of bringing affordable solutions for businesses and accommodation. Therefore, Faisal Town II is immensely popular among the people, and plot files have been sold out within one week, which is an indication of its popularity. You can purchase your desired plot in Faisal Town Phase II through Makaan Solutions.
Why Faisal Town Phase II Is The Most Trending Project In 2022?
If you want to know Why Faisal Town Phase II Is The Most Trending Project In 2022?, Contact Makaan Solutions. Our Sales Executive Officer will provide you with all the latest information. Starting from consultation to choosing the property, and from booking to owning your dream property. For further details, please do not hesitate to contact us with the below-given information: