Informative conversations
Share your questions and concerns here. We will convey them to the top management of the Capital Smart City, .
and will try to find the best possible answers for your questions
I hope within 2-3 months it will happen. Hopefully, COAS General Qamar Javid Bajwa will join the inauguration ceremony of NUTECH University.
We will start its balloting in May 2022, and immediately after balloting we will start its possession. Till the last quarter of 2022, we will complete its possession and people can start their construction. In fact, we have started the construction of those villas that we are going to sell to end-users.
Commercial plots can be started. The person who wants to construct plazas or shops can start. It will be given in the next 2 to 3 months.
We are selling based on land and NOC. Our chairman's motto has always been not to oversell and not delay anything. You will get the plot after you buy it. It will not be like you will not get any plot after balloting; you will get a plot. LSC is very demanding. Demand is 10th times of sold plots today. When we get a new NOC, which can happen in a few weeks, we will provide only those plots that have NOC, not more than that.
"*" indicates required fields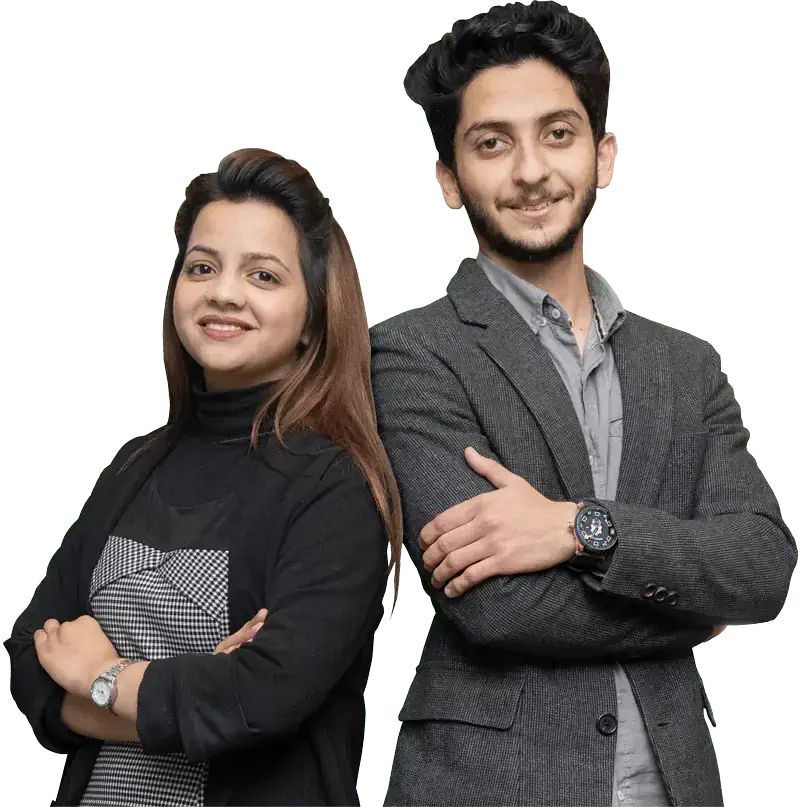 Latest Blogs And Articals
You can get the most recent news, updates, and more details related
to Real estate investment , consultancy and solutions.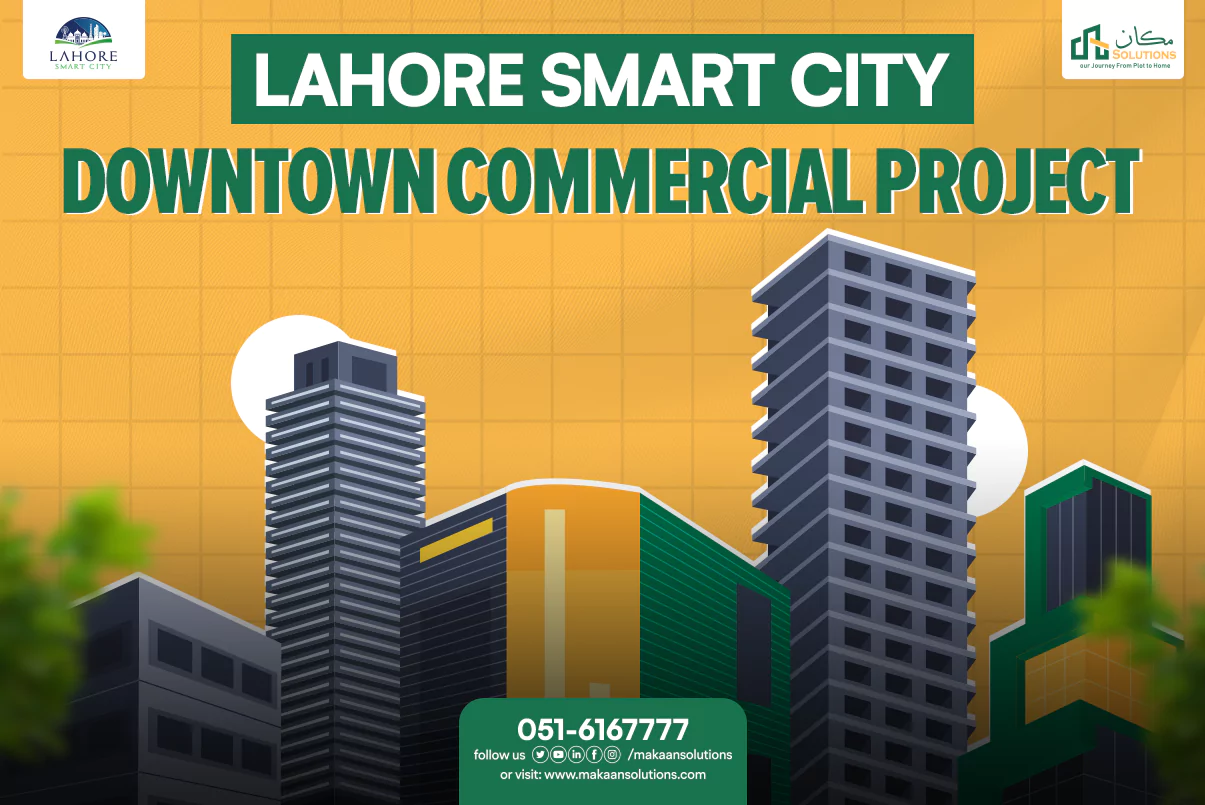 Lahore Smart City
Lahore smart city Downtown Commercial project has become a new real estate venture to offer the profitable investment opportunities to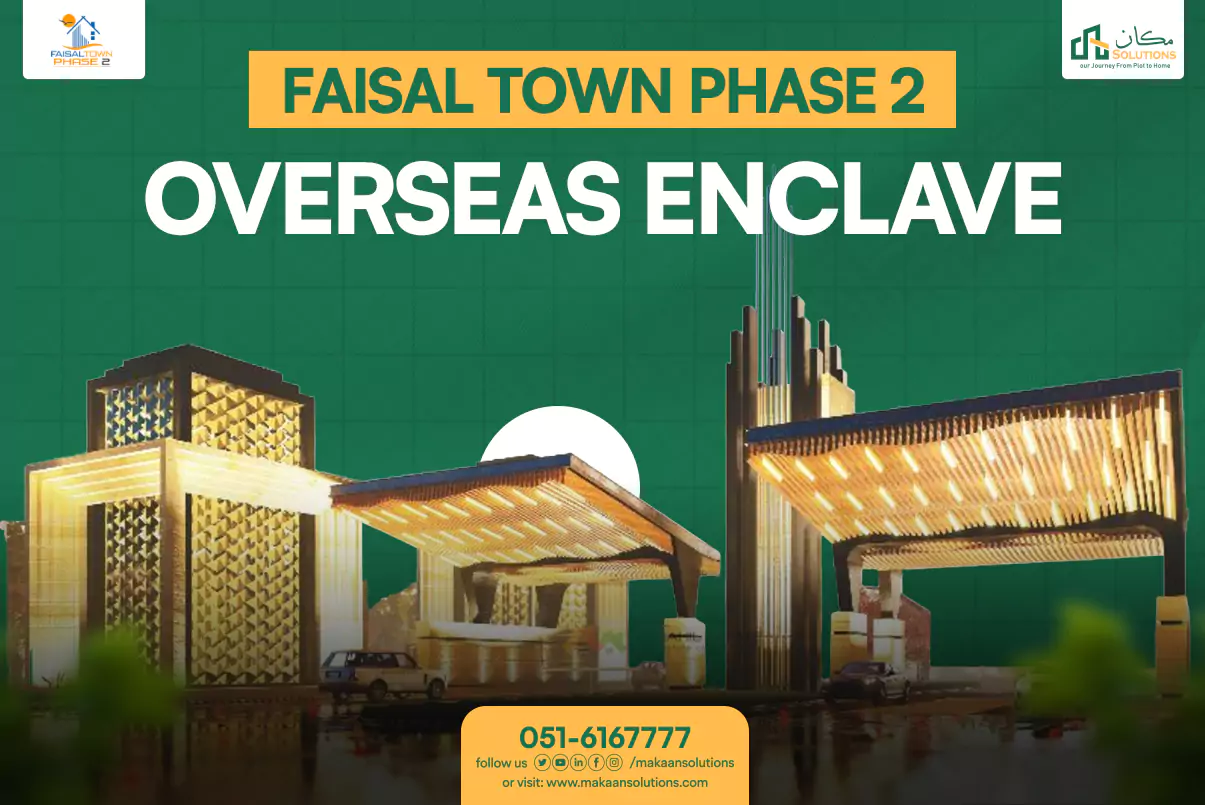 Real Estate News
Faisal Town Phase 2 Overseas Enclave is a new block in society. This block was launched in the 1st week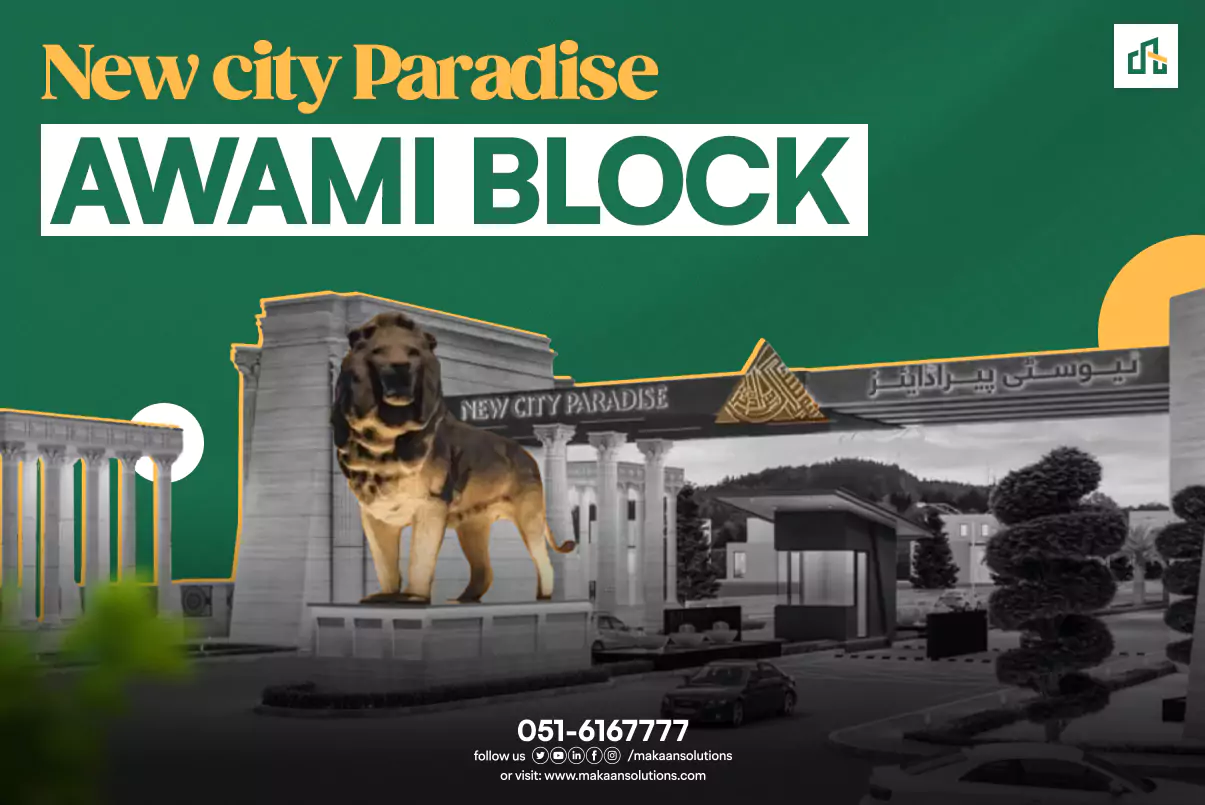 Housing Societies
New City Paradise Awami Block payment plan has been launched by the management of society. It is a new destination
[elfsight_whatsapp_chat id="1"]